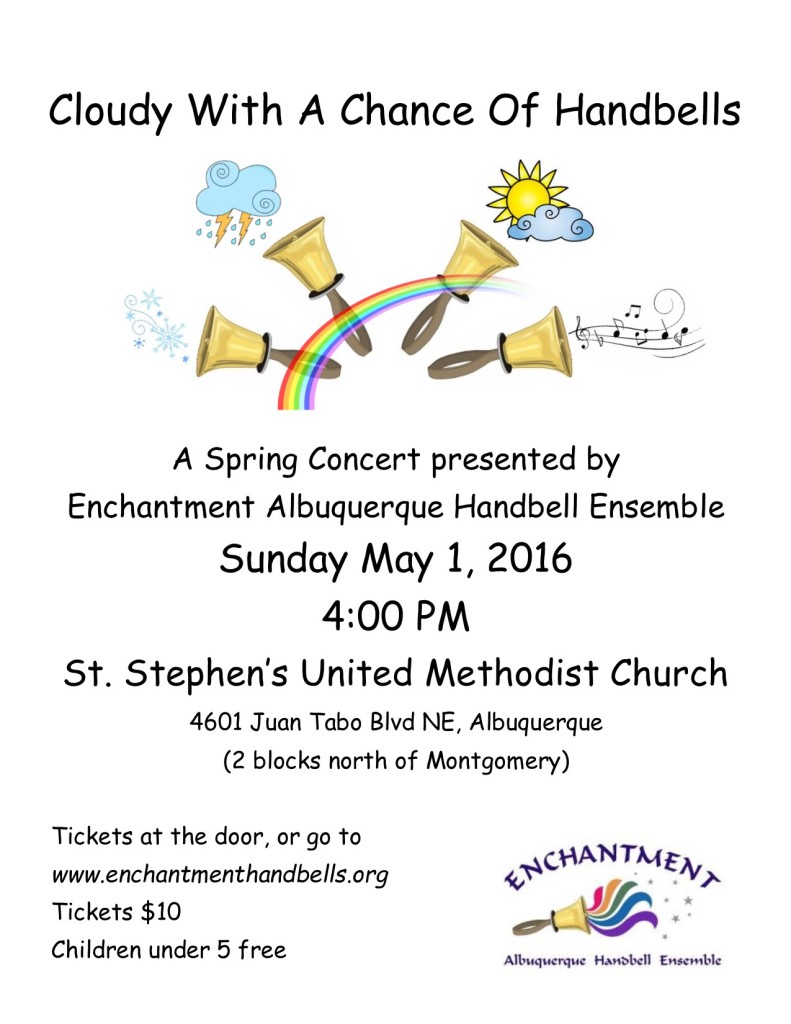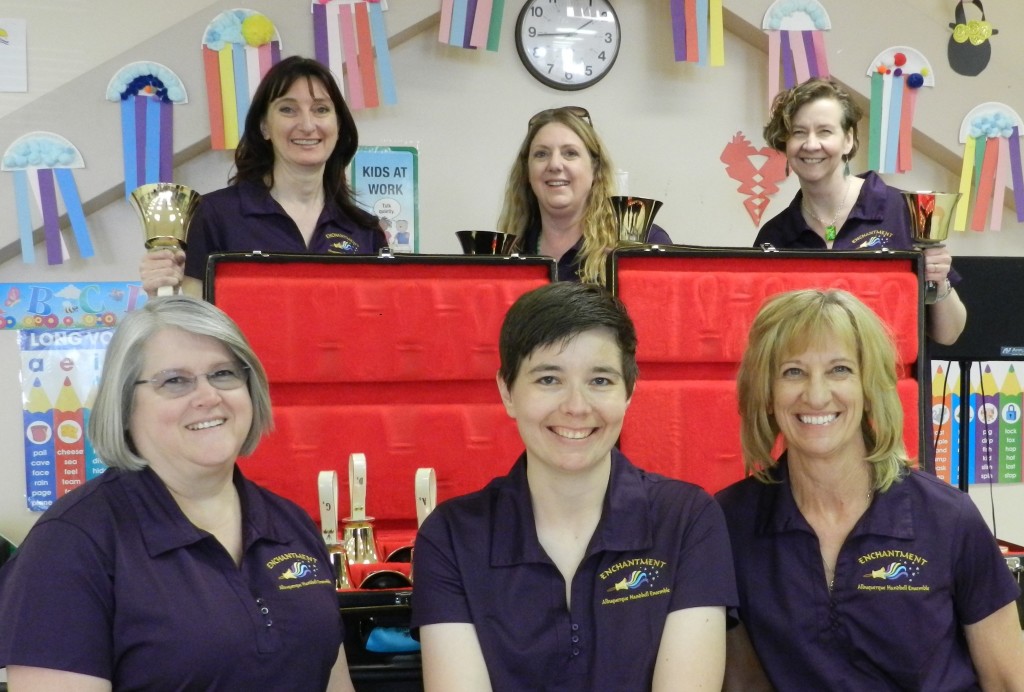 Members of Enchantment have been entertaining community members at schools and long-term care facilities with small ensemble handbell performances. Six of our members recently played at the New Mexico School for the Blind and Visually Impaired, and at Pajarito Elementary. We enjoy giving back to our community through these free performances.
Enchantment is an auditioned community handbell choir whose purpose is to promote the art of English handbell ringing in the community through performance, education and outreach.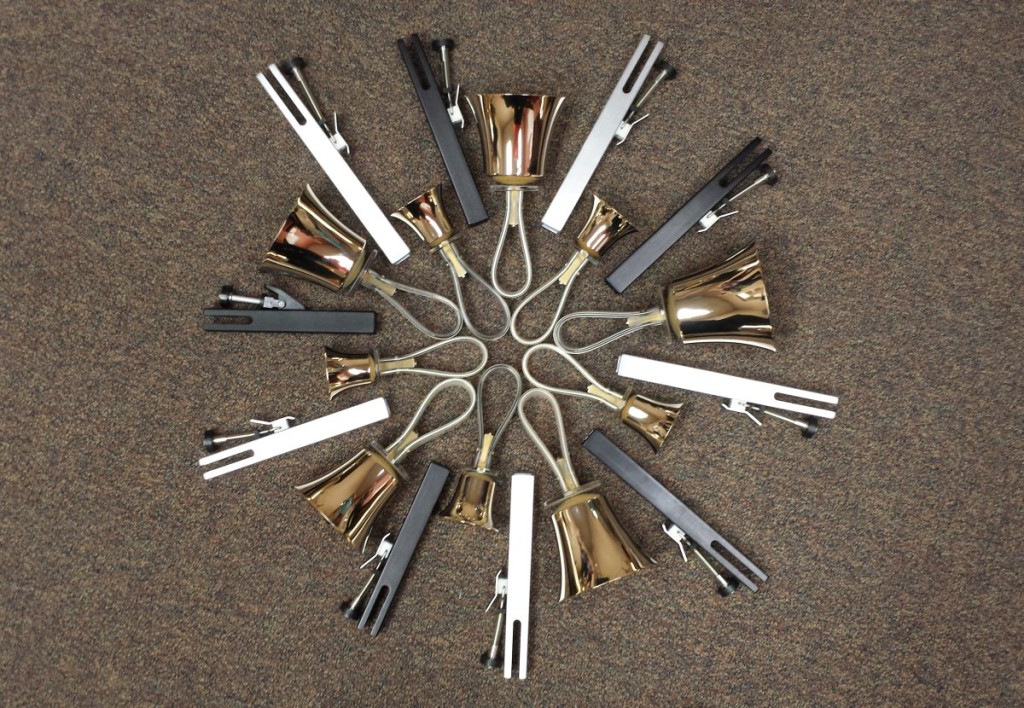 Enchantment is…
Cathy Anderson, Barb Baker, Susan Brumbaugh, Debbie Cox, Tami Dengler, Dru Ann Kuntz, Marilyn Large, Diane Lippitt, Wendy Pase, Angela Spreacker, and Nancy Tecumseh.